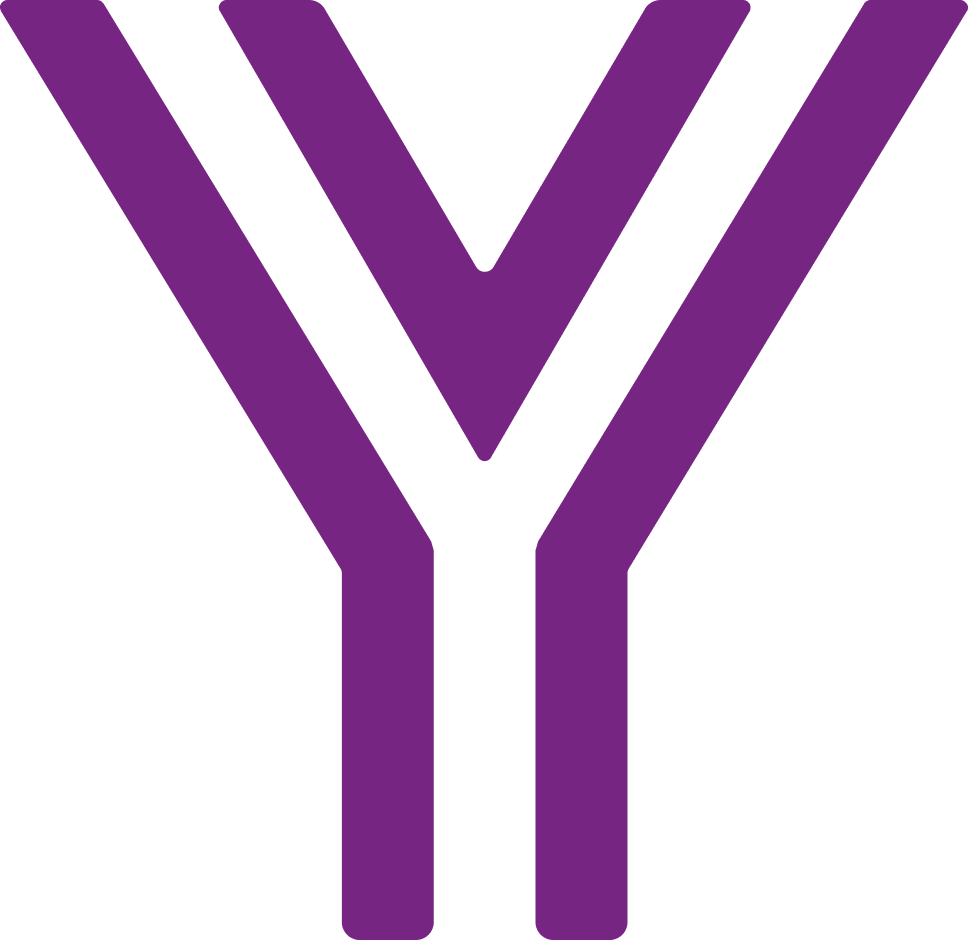 Activities in Hamilton for Girls and Women. 
Y's Hub
We are creating content for our digital media. Check out our Facebook and Instragram pages for inspiration. Y's Hub is a closed Facebook Group that allows the YWCA of Hamilton to share the content of our workshops with a wider audience of women in the Waikato. This hub is a place for women to come together, learn from each other and experts, and to speak about their own stories. We are here to facilitate learning and start conversations.
Self Defence
The YWCA of Hamilton runs regular Self Defence classes for women 12 years and up. This is so that all women have the skills and knowledge to not only protect themselves, but to complete any task with confidence.
Retreats
The YWCA Retreats are camps for girls and women from diverse backgrounds, cultures and stories. Each year we run two retreats for girls during school holidays and at least one retreat for adult women. The YWCA takes a limited number of participants away FREE of change for a short amount of time to connect and grow the group as a whole. The retreats have different themes such as teamwork or building resilience, so there is something that fits for everyone.
Participants are selected based on an application process.
Life-skills workshops

These workshops teach participants important life-skills from budgeting to CV writing to healthly cooking on a budget. We also do workshops to help girls gain self confidence and learn mindfulness.
We can bring these workshops to your school or other venue of your choice. Alternatively you can bring your group to us at a time that suits you.
You can get more information or register your interest by contacting Julia van Niekerk.