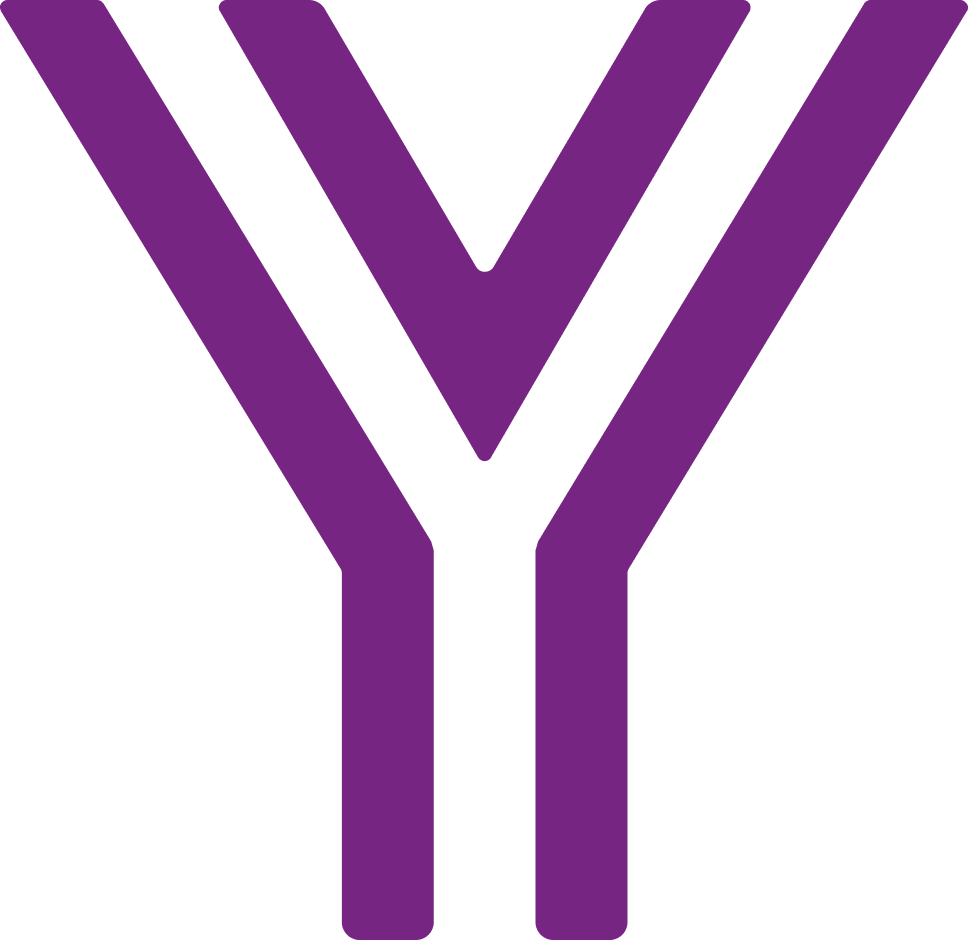 The YWCA has come back to Te Pane Matua Taiao, the Greater Wellington region in 2022
E Hine Fund for Young Wāhine
Y Greater Wellington is a newly revived member of YWCA Aotearoa New Zealand. In July, we are launching E Hine Fund to support young women* in Te Pane Matua Taiao, the Greater Wellington region to pursue their aspirations and positively impact young women and their communities.
*Our definition of 'women' is intersectional and inclusive. We are for all self-identifying wāhine - tāngata whenua, Indigenous women and women of colour, trans and queer women, femmes, disabled women, former refugee and immigrant women, and women of every faith, ethnicity, community and economic background.
Applications have now closed.
Te Poari O Y Te Pane Matua Taiao | The Y Greater Wellington Board
Isabel Kelly - Tumuaki | President
Isabel Kelly is the Tumuaki, President of Y Greater Wellington. She is an analyst at Treasury working on housing and urban growth. Previously Isabel was a senior associate consultant at Bain & Company in Australia. She is an accredited international civil-commercial mediator. While completing law and commerce degrees, she led the Auckland Commerce Students Association. She has also involved been in LGBTQ+ affinity groups in her workplaces.
Dr Suzy Morrissey - Kaitiaki Pūtea | Treasurer
Dr Suzy Morrissey is the Kaitiaki Pūtea, Treasurer of the Y Greater Wellington. She is the director of policy at the Commission for Financial Capability. Suzy is a chartered accountant and was awarded a fellowship (FCA) in 2018, recognising outstanding achievement and contribution. Her PhD focused on women and tax policy, particularly paid parental leave. She co-founded the Government Women's Network and the Wellbeing Economy Alliance Aotearoa Hub.
Aleisha Amohia - Mema Poari | Board Member
Aleisha Amohia (Te Ātihaunui-a-Papārangi) is the Koha Development Lead at Catalyst IT and was one of our 2020 Y25. She is also the Co-Chair of the Māori Design Group at InternetNZ, Co-President of the Wellington Branch of National Council for Women New Zealand, and involved with the Wellington Alliance Against Sexual Violence.
Rhianna Morar - Mema Poari | Board Member
Rhianna hails from Ngāti Porou, Te Arawa, and Gujarat. She works for specialist Māori law firm Kāhui Legal. During her studies, Rhianna served on the University Council and Victoria University of Wellington Students' Association, Ngā Rangahautira – the Māori Law Students' Association, and Te Hunga Rōia Māori o Aotearoa – the Māori Law Society. She has published several articles on the intersection between tikanga Māori and State law.
Prabha Ravi QSM - MEMA POARI | BOARD MEMBER
Prabha Ravi QSM, JP is an independent director and has over 15 years governance experience across education, health. sports, community and the arts. She is on the boards/committees of Women on Boards, the Hutt Valley Council Community Panel Central Ward, Aotearoa Kapa Haka Ltd, Bats Theatre, Cricket Wellington and more. She was the chair of the Hutt Valley DHB Consumer Council, and runs her own consultancy firm and dance school.
Devanga Wanigasinghe - Mema Poari | Board Member
Devanga Wanigasinghe is a first-generation Sri Lankan New Zealander. She is the Community Partnerships Manager at Local Government New Zealand focussing on improving diversity, equity and inclusion (DEI) in local democracy. Her background is in DEI, communications and service design. She is the Co-President of YWCA Aotearoa New Zealand alongside Karinia Lee and a board member of the Aotearoa Food Rescue Alliance.
Pia Steiner - Mema Poari | Board Member
Pia Steiner is a principal advisor at WorkSafe. Previous roles also include being the people experience manager at Springload, and the inclusion and diversity manager at Kiwibank. She is on the GenderTick advisory board, the Aotearoa Inclusivity Matrix advisory board, and is the Wellington Champion for Diversity Works. She is currently working on a research project investigating the root causes of workplace bullying in Aotearoa.
Bhavya Dhar - Mema Poari | Board Member
Bhavya Dhar is a senior consultant at EY, focusing on strategy. She is a leading member of the Gender Inclusion Network within EY and with broader diversity and inclusion initiatives in the organisation. Before this, she was a business analyst at the Social Wellbeing Board for the South Auckland DHB. She was until recently the COO of the P3 Foundation and is the Co-Chair of Evolve Wellington Youth Service.