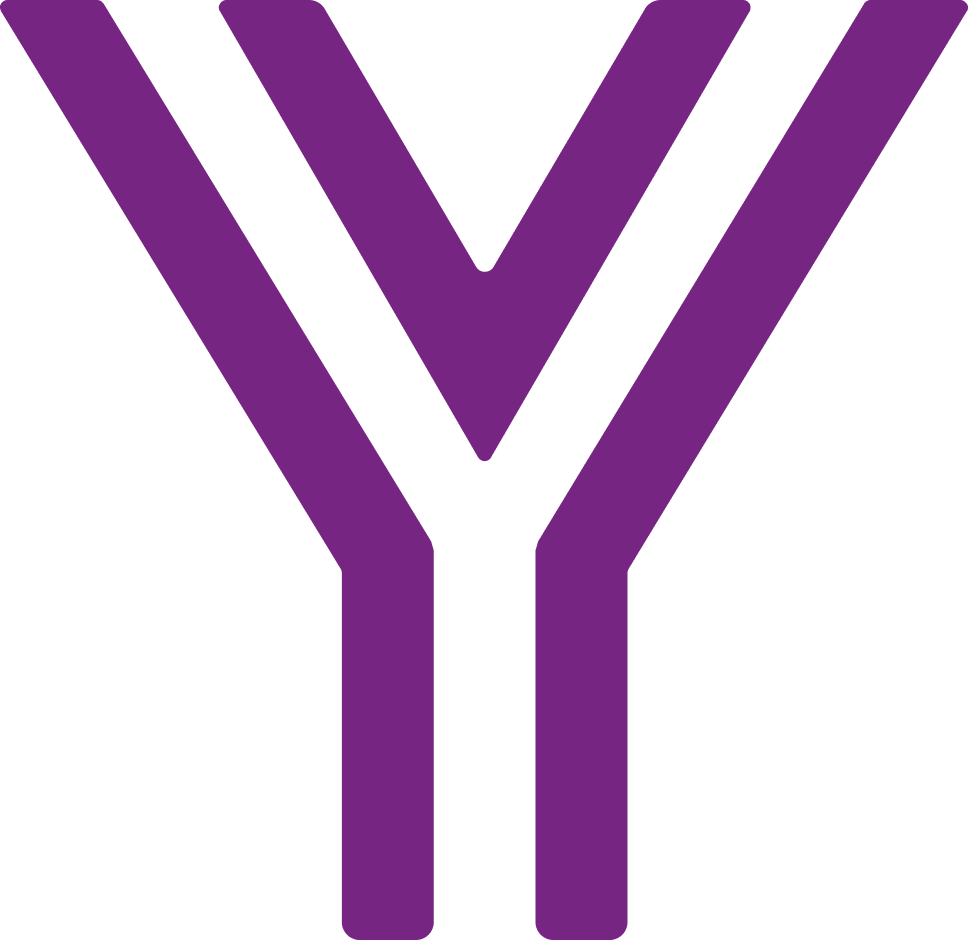 Supporting women in the Christchurch community since 1883
About Us
We are here to assist with Transitional Housing via referral through MSD and other social service agencies. We offer transitional housing at three sites.
At our Hereford Street site we offer transitional housing to women and children only; at our other sites the housing is open to all whānau, Dads included.
Give us a call Monday to Friday between 8am-4pm, to make an appointment to meet with us.
Contact Us
285 Hereford Street
Christchurch Central 8011
Tel: 03 365 8720
Office Hours: Monday - Friday 8am - 5pm
Testimonial from resident's
"It is a safe place for vulnerable women, with and without children"