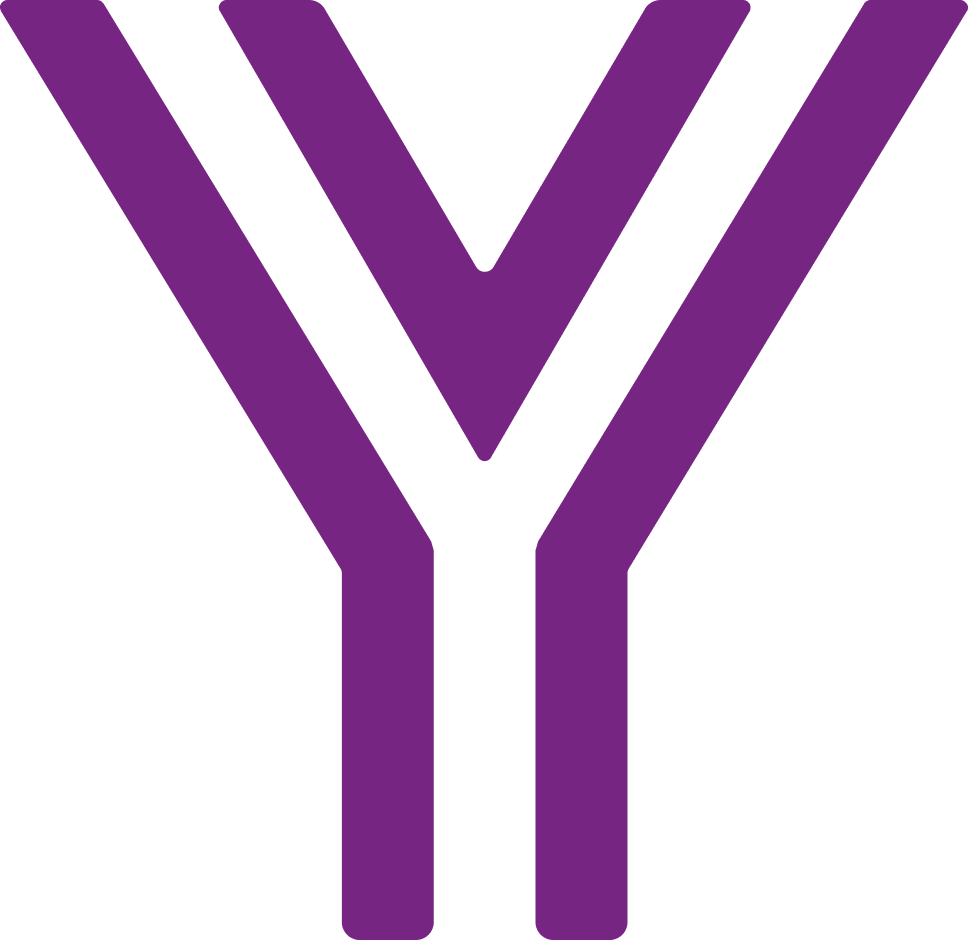 Our work champions gender equity in Aotearoa New Zealand.
Our Work
From pioneering the Equal Pay Awards and developing the GenderTick™ programme, we enable organisations to become safe and equal spaces for women, and are knocking down work-based barriers to women's economic independence.
Our Gender Tick™ Director
The Gender Tick™ programme was created by YWCA Auckland with the assessment managed by leading Diversity and Inclusion practitioner, Dr. Kaisa Wilson. The evaluation framework was developed by Kaisa, and she holds over 20 years of experience working in this field
Ready to take your next step on a gender equal journey?
We will be in touch shortly to tell you more about how you can demonstrate and grow your commitment to gender equality.