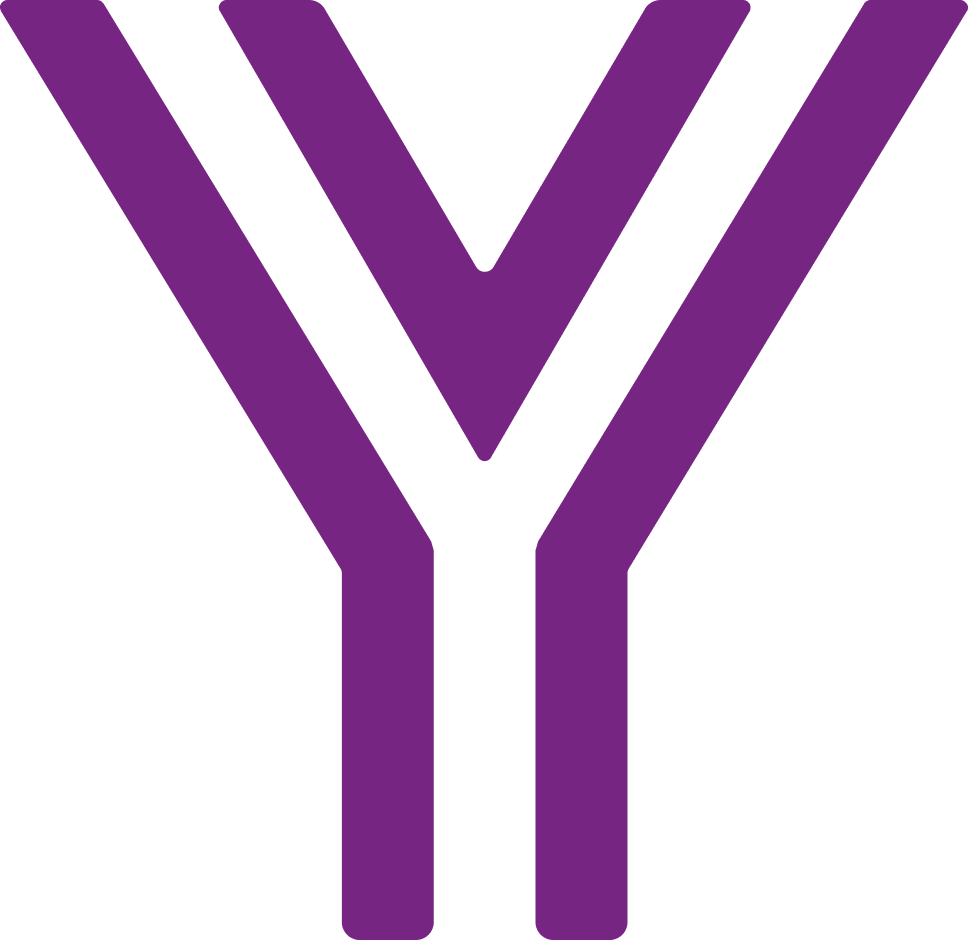 Workplace Workshops and Events
Workshop - Managing Backlash in the Workplace
Resistance to change and backlash can be a barrier to positive progress in the workplace. In order to support good work, you must be actively managing backlash. We're running a workshop on you can do this.
Building community
After six years of running the Equal Pay Awards, we took the time to review their impact as we enter 2020. After collecting feedback from all those involved, we have made the decision to retire the current recognition format and leverage our reputation and relationships to create more impact on gender equity in the workplace.
The main reasons for changing what we are doing are:
Gender equity is about much more than equal pay. We want to share and celebrate all the areas that can be improved to reach gender equity (eg parental leave, women in leadership, flexible work) as well as equal pay.
We want to support organisations to make as much change as possible. Feedback on the awards was that people loved hearing who was doing great things, but they wanted to hear more detail so they were able to take the ideas and try them in their organisations.
The market is saturated with awards, so organisations are finding it hard to decide which to enter, which also makes it harder for us to get people to enter our awards.
Building relationships and community helps to create change. Holding regular events rather than just one per year will do this.
Show employees that you are committed to gender equity with the

GenderTick™
Join us alongside organisations such as Air New Zealand, Lion, Yellow, Genesis Energy and many more. Show that you have the industry best policy for gender equity in place and create a better workplace for us all.