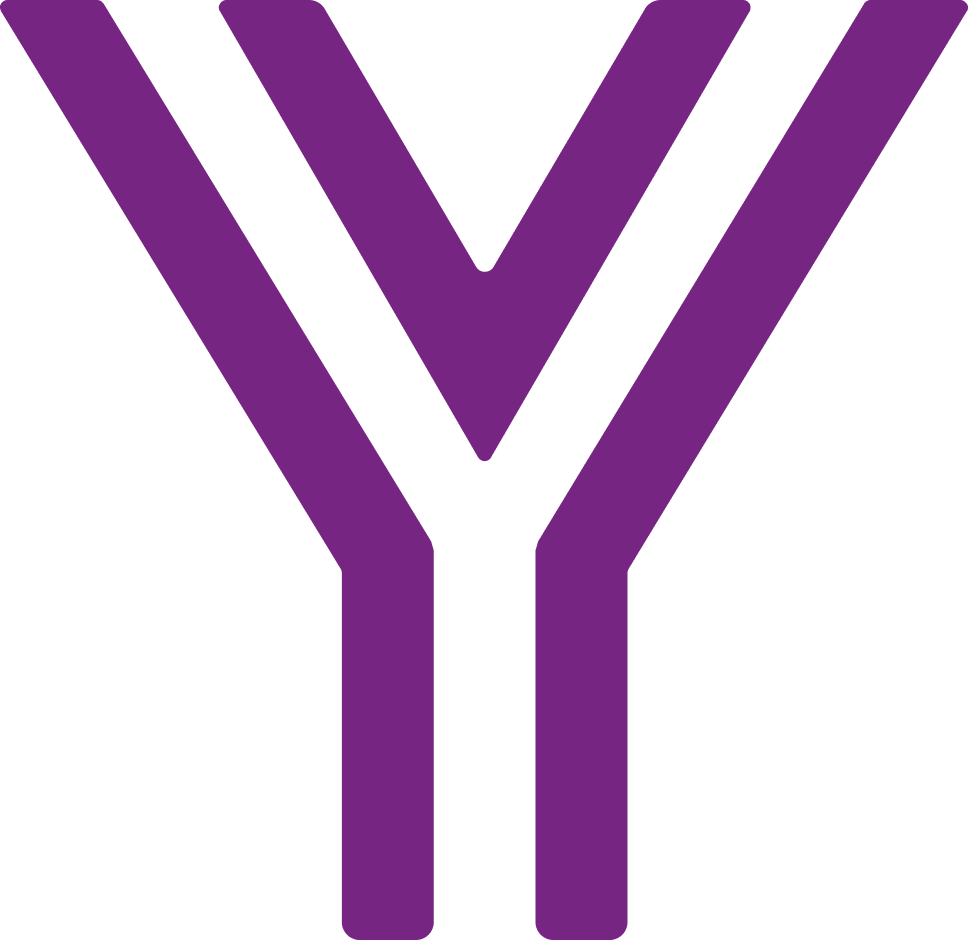 YWCA Whangarei has been supporting women in our community since 1920
About Us
We provide free community programmes for young women to increase self-confidence, positive body image and economic independence.
Our Hostel provides safe and affordable accommodation.
Location
21 Rust St, Whangarei
Phone
09 438 2926
Office hours: 
Mon-Fri 8.00am–3.30pm

Feedback about our Youth Coordinator
"Crystal has heaps of energy which is refreshing, she is not phased by any responses that students give. She is confident and passionate about her job. Not everybody could deliver the messages in the way she does"
What we offer
Body Confidence Workshops
Five Session Program (45 minutes each) for young women. Extensively covers the obstacles relating to healthy body images within a safe and fun environment.
Money Savvy
A free programme aimed at improving the financial literacy of high school students by providing information about debt, savings, and superannuation in fast-paced, interactive workshops.
Hall for Hire
The YWCA Whangarei hall is available to hire for meetings and activities.
Our Hostel
Our twenty-four room hostel was opened in 1970 and provides communal bathrooms, lounges, kitchens and laundry facilities. Open to women and men, it's only 5 minutes from the city centre and bus terminal.
Thank you
We will be in touch shortly!
The form contains errors
{{validation.errorMessage}}