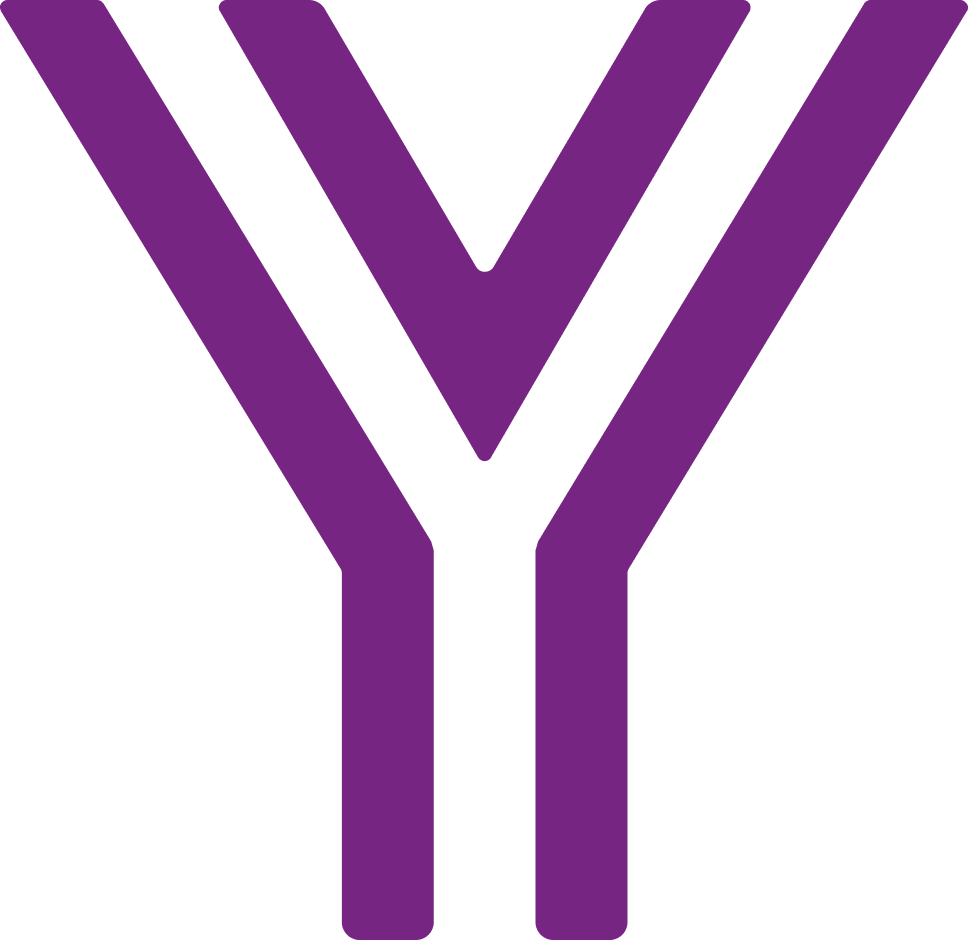 YWCA Hamilton Self Defence Classes 
Who it's for 
YWCA Hamiton runs regular Self Defence classes for women 12 years and up. This is so that all women have the skills and knowledge to not only protect themselves, but to complete any task with confidence.
Our Self Defence classes are run by Josh from Sima Jujitsu!
Josh has designed three classes for us. These three classes provides an overview of his comprehensive 6 month self defence program. These classes are designed to raise awareness and give you a basic understanding.
There are three different YWCA Self Defence classes:
Lesson A: Removing grips and breaking grabs.

Lesson B: How to land safely on the ground and what to do when you hit the ground. Also how to get up form the ground and prevent someone from getting on or near you

Lesson C: Groundwork. How to get someone off you and how to hold someone down. Discussions about the next steps of self defence. 


Costs
There is a cost of $5 per class. 
What to bring
If you are attending please bring a water bottle, fitted/tight pants/leggings (NOT shorts or jeans) and a hair tie!!
Thank you!
Your form has been submitted.
The form contains errors
{{validation.errorMessage}}