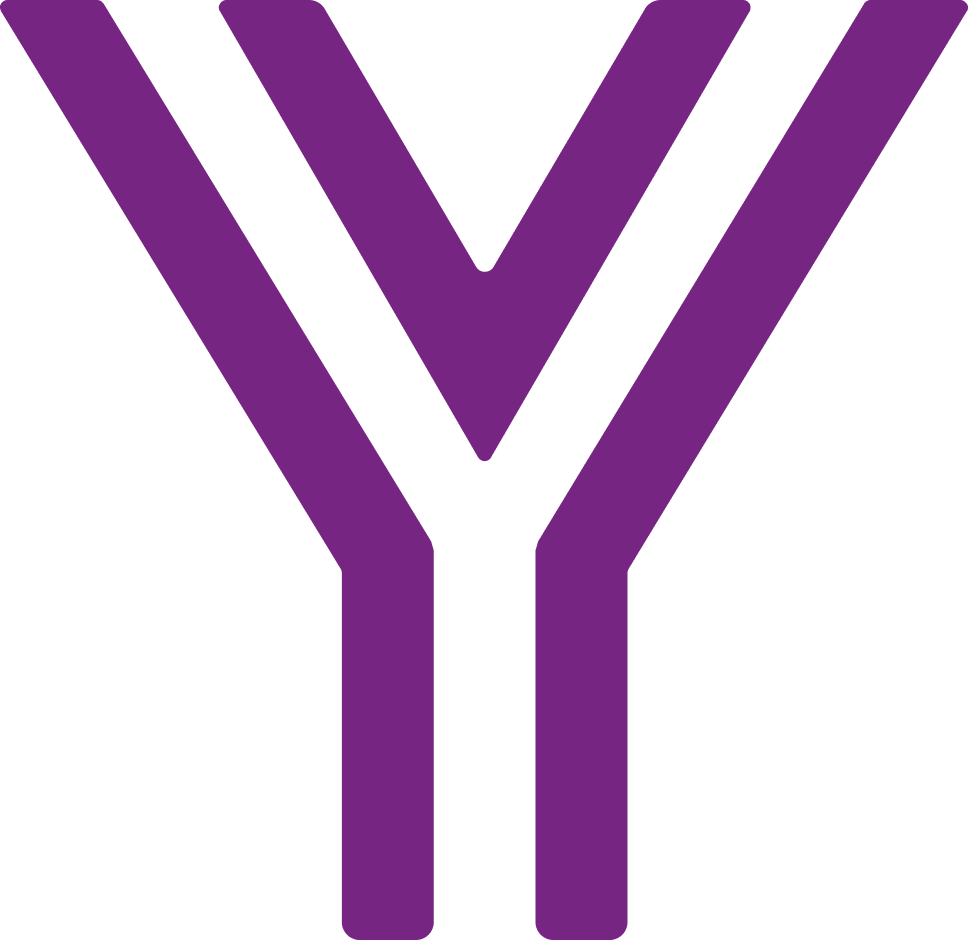 The Y25 programme supports young women doing incredible things. 
How and who to nominate
The Y25 List will bring together 25 of our rising trailblazers. We are looking for young women* who are raising their voices, challenging the status quo and fighting for a fairer Aotearoa. Young women who are rewriting stories for wāhine toa. Help us spotlight their achievements by nominating them. It's free to enter and you can nominate yourself if you want. Nominations for 2021 will open in August. Sign up to our newsletter to stay up to date. ‍
Are you living your 'why'?
The Y25 List will feature 25 incredible young women, aged 25 year or younger, who are future leaders in their fields. We're looking for young women who are living their 'why'. They are doers, makers, shakers, change-makers and community leaders doing incredible things to wake up and change their world. They may have just started out or already be kicking goals, but wherever they are on the journey we want to celebrate them! ‍ We are calling on schools, employers, sports clubs, community groups, parents and friends to consider if they have a Y25 in their midst. Find out who 2020 finalists are.
What you will get
Being one of the selected 25 is not just about being 'on a list'. Yes it's that, but we want to make sure you feel supported for the year to really thrive and smash those goals you have. We want to help plug you into mentors, coaches and leaders who can help you on your path. Plus we'll make sure you get training and help, personally and professionally, and that includes looking after your wellbeing.

The programme involves:

- Attend one Y25 hui to be held in Auckland Learn tools to design and plan your goals with inspiring leaders

- Pair up with sponsors and coaches to support you for a year

- Develop your presentation skills and profile raising and help you fine-tune your story

- Get training in goal setting/influencing/ marketing and personal branding

- Receive tailored professional advice to help achieve personal goals including wellbeing

- Access to and support from The Y's networks throughout the year

- Meet the other 25 young women so you can support each other and dream big together
Shine the light on Aotearoa's young Wahine Toa
The diversity of the sectors that these 25 young women represent is amazing - we have environmental activists, STEM champions, community advocates, rainbow warriors, innovative entrepreneurs, and more.