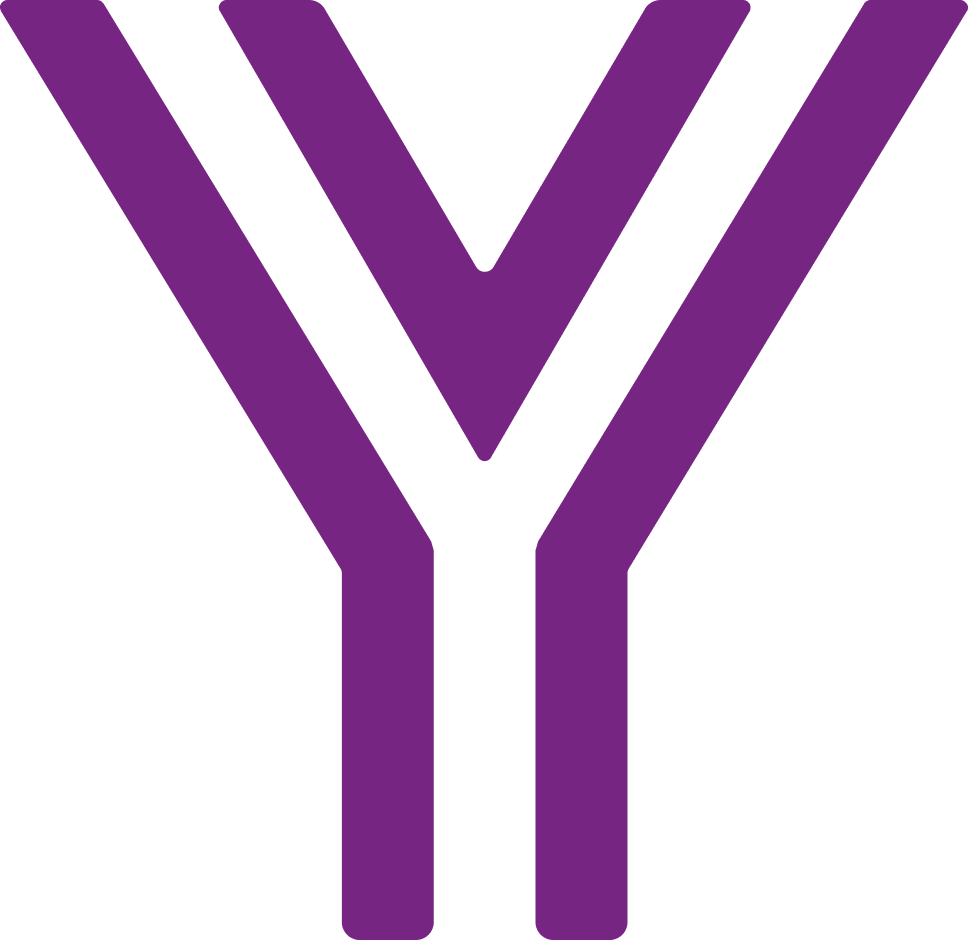 Want to make a real difference in the fight for gender equality? Join The Y today!
We're part of the largest women's movement in the world, founded over
 

140

years

 

ago.

Membership is at the heart of YWCA. In every chapter of our long history, there are stories of young women meeting through the YWCA and forming life long bonds of friendship and support. It is this sense of belonging, of girls and young women meeting with each other to strengthen their confidence and offer peer support that continues to distinguish the work of YWCA Auckland in the 21st century. 

Add your voice to ours and endorse the work we do in the community.

The YWCA is a membership based association; our members form a vital link between the community, our programmes and our governance.




Be part of a thriving international women's organisation that is a strong advocacy voice for women and committed to providing solutions to pressing social issues.

You will also receive these benefits:
Regular e-newsletters
Invitations to our events
The annual report and AGM voting rights.