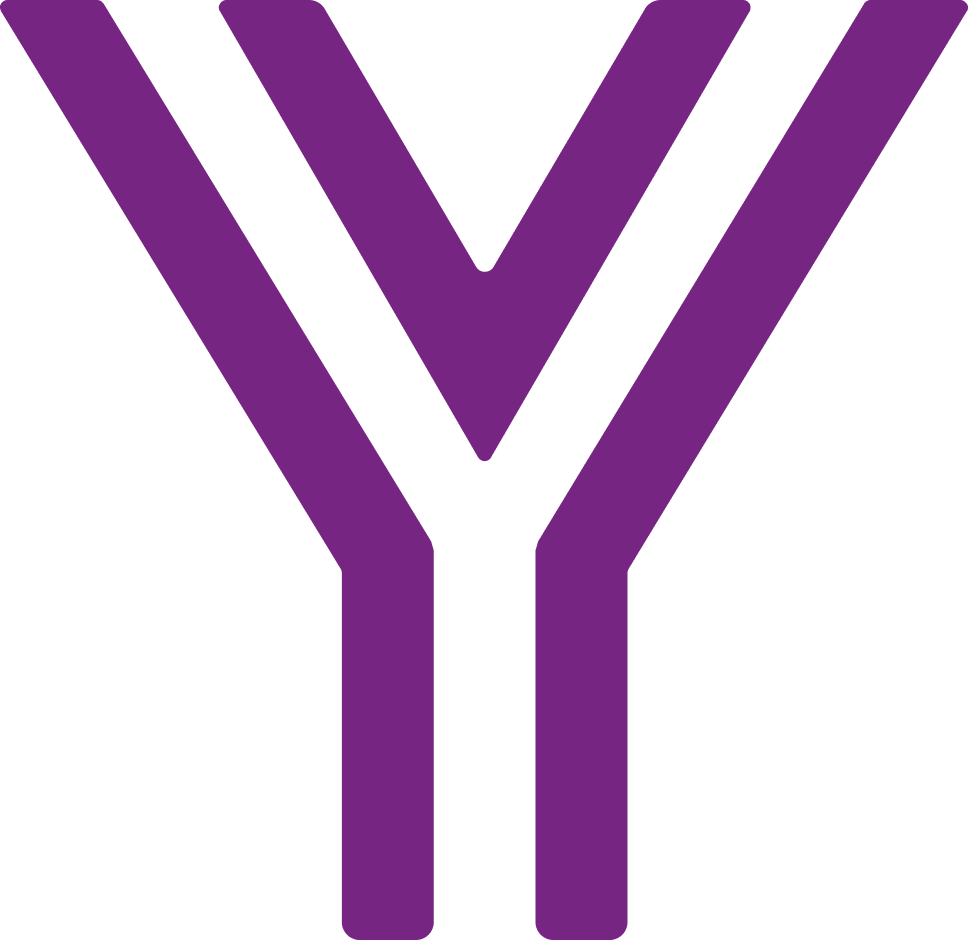 For Every Girl. 
For Every Woman. 
For Every Right.
About Us
The YWCA is a proudly feminist organisation and has been supporting women and girls challenging gender inequality in Aotearoa New Zealand for over 140 years. 
Our work continues to support the well-being, development and achievement of women and girls in a society that still does not afford an equal place to us alongside men.
How We Work
You can find us in four main centres across the country Christchurch, Hamilton, Whangarei, and Auckland. Each location has their own programmes and services that meet the needs of the communities they represent and support. Our services include running free community programmes on topics such as young women's leadership, body confidence, financial literacy, and safety; advocating on issues facing young women today, such as equal pay; emergency accommodation in Christchurch; operating hostels in Whangarei, Auckland and Hamilton and more.
We would love to hear from you!
Would you like to learn more about the work we do? Or get involved? We have nationwide programmes and offices in different locations across New Zealand.