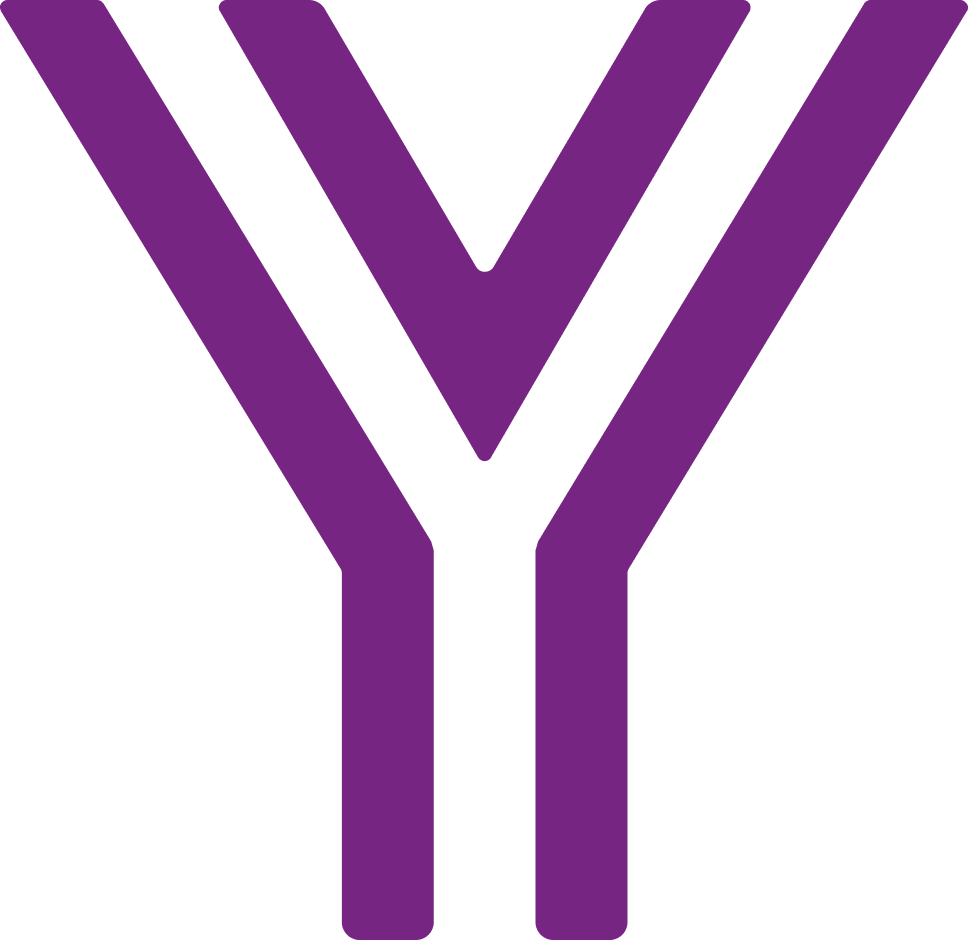 Welcome to the YWCA Whangarei Hostel
Our twenty-four room hostel was opened in 1970 and provides communal bathrooms, lounges, kitchens and laundry facilities. Open to women and men, it's only 5 minutes from the city centre and bus terminal.
Hostel Facilities:
Three wings, each with a shared kitchen, bathroom and lounge
Wifi available for $10 per week
Coin-operated laundry facilities
Free vehicle parking
To inquire about accommodation please contact us by phone, using the online form, or drop in and see us. For accommodation bookings, after hours a staff member is on call until 9.00 pm.
Location
21 Rust Street Whangarei 09 438 2926
The form contains errors
{{validation.errorMessage}}