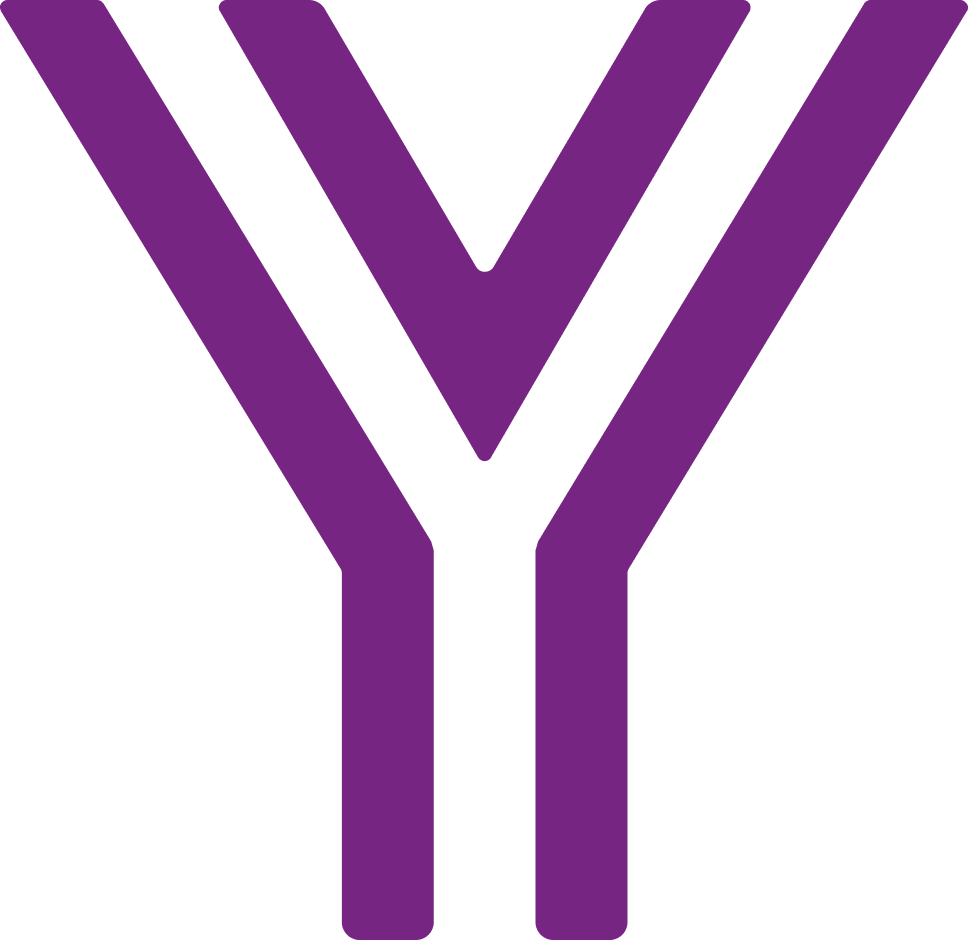 Period Poverty in Aotearoa, New Zealand. 
The bigger question
No access to period products, teasing from classmates, unsupportive teachers – all can disrupt young people's ability to participate fully in school, sports, other extracurricular activities, and social situations. Our Insights and Advocacy Manager, Anna, explains the issue of Period Poverty and explores the solutions we can all be a part of.
We did it!
From 2021, all schools will be able to opt-in to receive free period products supplied by the Government! This is a fantastic victory for all that have done the hard yards to alleviate period poverty and campaigning for the Government to step up.
Quote from Dignity
"Period poverty is not only a matter of health but a matter of dignity." - Miranda Hitchings and Jacinta Gulasekharam, co-founders of Dignity NZ
Useful Resources
There are a large number of organisations in Aotearoa all working together to increase access and affordability to menstrual products: Dignity, The Period Place, Foodbank + Salvation Army, KidsCan, SPINZ, Wā Collective, Organic Initiative, AWWA Period Proof Underwear, Nest Consulting, Hello Cup, My Cup.
What you should know
Almost a quarter of people who menstruate in Aotearoa NZ have missed school or work because they have been unable to afford menstrual items. Some resort to makeshift measures such as wearing socks in their underwear, or using types of paper or torn sheets and cloth as protection. This leads to an increased risk of infection. Some even resort to shoplifting the menstrual products they need.
You can make a difference

to the lives of young women and girls today
Many of our young women are still marginalised, living in a system where they face multiple challenges. We need your help to even up the playing field.