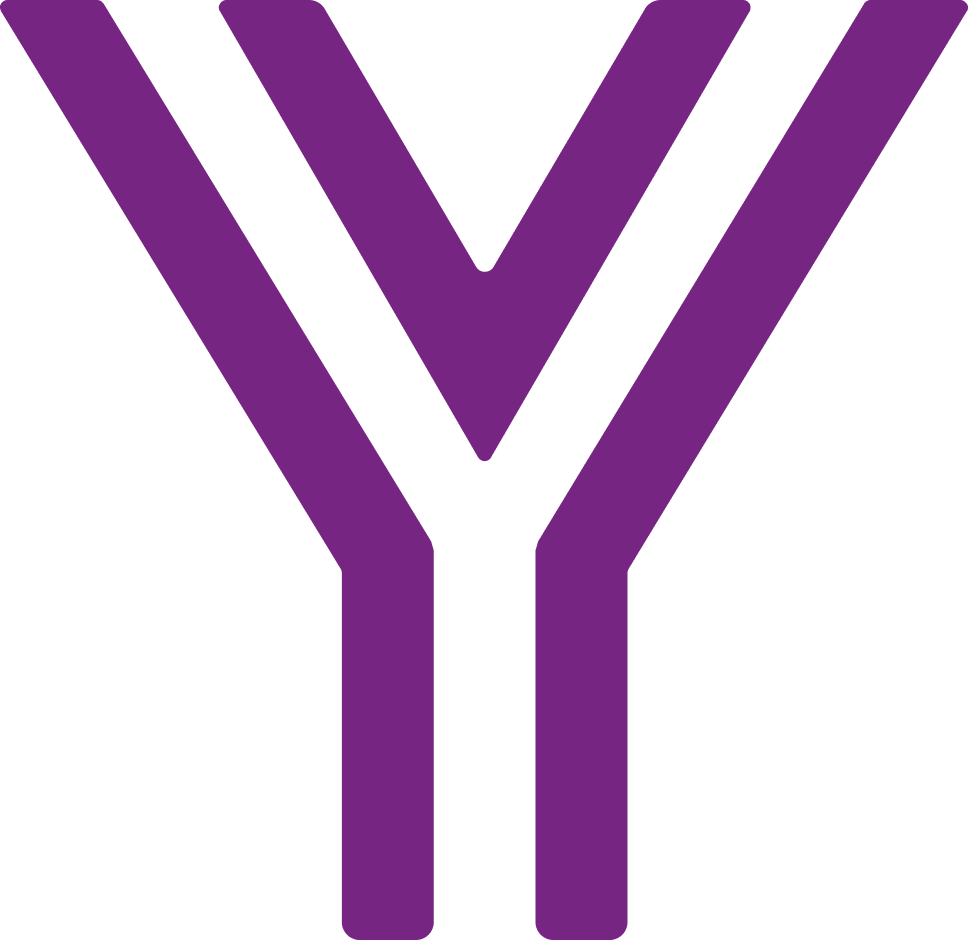 We're part of the largest
women's movement

in the world, with over 140 years of history.
Our Story
Over our 140 years we have regularly re-invented whilst sustaining our core values and purpose - supporting the well-being, development and equality of women and girls in a society that still does not afford an equal place to us alongside men. We celebrate the past achievements of the brave women instrumental in the YWCA movement through the years. See how we have progressed towards gender equality since our inception:
Timeline:
1878 - The southern hemisphere's first YWCA was established in Dunedin.
1883 - Christchurch branch opens, focused on visiting the sick in hospital. Kate Sheppard served on the Board in the late 1880's.
1885 - Auckland Branch opens with a focus on the 'employed girls' of Auckland. The early mission was to develop aspects of the character dulled by the daily toil of the workrooms, which were the primary workplaces of young women in those times.
1907 - The national association is established, originally part of the Joint YWCA of Australia and New Zealand.
1920 - The YWCA of Whangarei was first established in 1920 by a group of fourteen women.  Their purpose was to set up a hostel for British women immigrants until they could find suitable and safe accommodation, and employment in this, their "new land".
1923 - The Girl Citizens Movement was adopted to encourage young women to take a role in public life and was active well in the 1930's. Participants learned the skills of running conferences and meetings, speaking in public, and organising fundraising, holiday camps, dances, plays and outings.
1926 - New Zealand formed its own national association in 1926, as the YWCA of New Zealand. 
1931 - Employed women had to pay unemployment tax during the Depression but were not eligible for relief payments from the unemployment fund. The YWCA, together with the National Council of Women and unemployed women's groups, lobbied the government to change this inequitable situation.
1943 - YWCA Hamilton was established, branching off from the YMCA 
1973 - The Step Ahead programme was launched to help unemployed young Maori and Pacifica women re-enter the workforce and ran until 1984.
1983 - The Women's Action for Nuclear Disarmament march for peace planned and carried out from YWCA Auckland
2002 -  YWCA Auckland launched the Future Leaders Programme, a trqansformative mentoring and leadership skills development programme for young women aged 14 t o18 in decile 1+4 schools.
2004 - Encore programme for women who have had breast cancer established and ran till 2014.
2012 - Demand Equal Pay Campaign launched with the YWCA Equal Pay Awards established the following year, recognising those organisations leading the way in closing gender pay gaps.
2018 - GenderTick business accreditation programme launch nationwide. 
Learn more about some of our current work