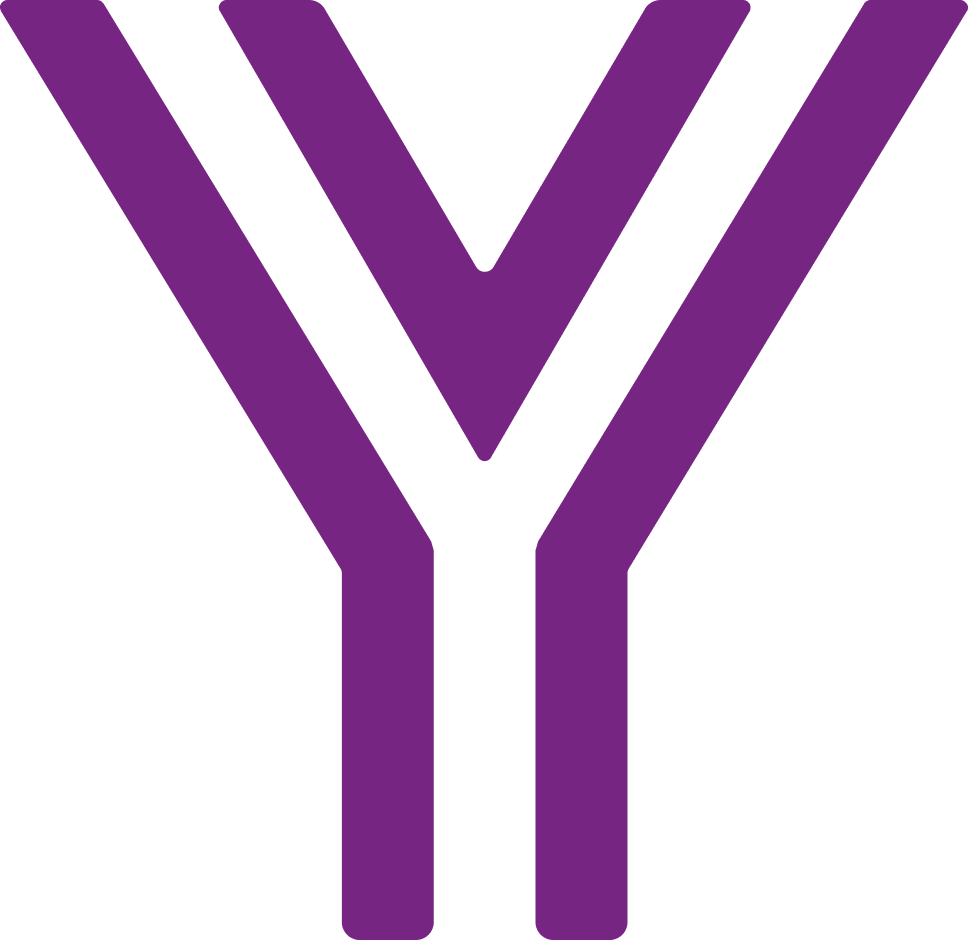 GenderTick™
Show employees that you are committed to gender equity.
Why Your Workplace Needs The

GenderTick



provides independent assurance around gender policies and practices

Increases attraction and retention of women employees

improves work culture

mitigates future legal risk 

demonstrates your commitment to gender equity to employees, customers, investors and shareholders

trusted by over 100,000 employees
Membership Organisations 
How to get the Tick
To get the GenderTick accreditation for your organisation there are five criteria that you will have to fulfill.

The five criteria:
Gender Inclusive Culture

Safe Workplace

Flexible Work & Leave

Leadership Representation

Equal Pay
testimonial
"Air New Zealand was one of the first to embrace the GenderTick with a goal to help employees not only be themselves, but to thrive. Since going through the programme we now have 46% of female representation on our leadership team and three new policies have been implemented as a direct result: a more comprehensive domestic violence policy, a bullying and harassment policy, and a transgender and transitioning gender policy. Air New Zealand is an iconic brand and we felt a sense of responsibility to be really good role models".
Testimonial
"Meridian has goals on gender diversity to get more of a gender balance in the organisation. Getting the GenderTick was just the next stage in that process. One of Meridian's values is to be a good human. We want to be good humans, and the GenderTick fits so well with that. We are genuinely committed to reach gender equality within the organisation, people feel really proud to work for an organisation that is really active in this space."
Why New Zealand needs the 

GenderTick™
In 2017, we ranked 33rd out of 35 countries globally for women in senior leadership roles, and currently there are only five female CEOs in New Zealand's top 50 NZX listed companies.
This is despite the research that companies with a female CEO outperform those with a male one. 40% of the global paid workforce is women, and almost one billion women are anticipated to enter the paid workforce this year.
One in four millennial women do not feel that there are senior female role models that resonate with them in their current company. Increasingly we are seeing them seek out employers with a strong record on gender equity.
The gender pay gap in Aotearoa New Zealand was measured at 9.3% last year. But when you take ethnicity and other intersectional factors (age, disability, weight, and more) that gap widens further still.
In 2018, Minister for Women, Hon. Julie Anne Genter outlined her plan to remove the gender pay gap in the state services within four years, which is a positive move that will impact many thousands of women. However, there are many other drivers of gender discrimination in the workplace. Factors such as flexible working arrangements, career development pathways, workplace culture and sexual harassment in the workplace.
The GenderTick™ seeks to address these factors.
Testimonial
"Lion is committed to championing sociability and encouraging people to live well. To do this we need to ensure our people come to work each day feeling valued and supported to succeed and live well, both in their work environment and their broader lives. Gaining GenderTick accreditation is an honour and supports us on our journey to becoming a fully inclusive and equal company, including achieving our 50:50 gender goal by 2026."