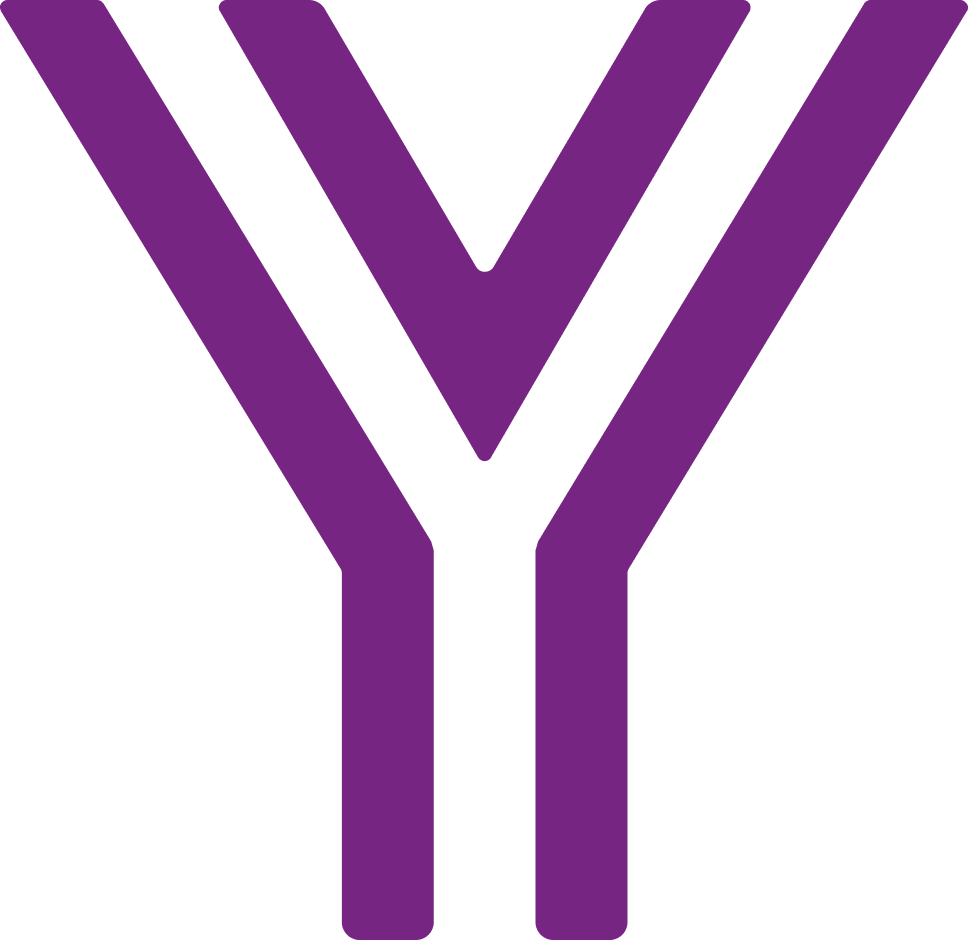 GenderTick™
Show employees that you are committed to gender equity.
Why New Zealand needs the 

GenderTick™
In 2017, we ranked 33rd out of 35 countries globally for women in senior leadership roles, and currently there are only five female CEOs in New Zealand's top 50 NZX listed companies.
This is despite the research that companies with a female CEO outperform those with a male one. 40% of the global paid workforce is women, and almost one billion women are anticipated to enter the paid workforce this year.
One in four millennial women do not feel that there are senior female role models that resonate with them in their current company. Increasingly we are seeing them seek out employers with a strong record on gender equity.
The gender pay gap in Aotearoa New Zealand was measured at 9.3% last year. But when you take ethnicity and other intersectional factors (age, disability, weight, and more) that gap widens further still.
In 2018, Minister for Women, Hon. Julie Anne Genter outlined her plan to remove the gender pay gap in the state services within four years, which is a positive move that will impact many thousands of women. However, there are many other drivers of gender discrimination in the workplace. Factors such as flexible working arrangements, career development pathways, workplace culture and sexual harassment in the workplace.
The GenderTick™ seeks to address these factors.
Testimonial
"Lion is committed to championing sociability and encouraging people to live well. To do this we need to ensure our people come to work each day feeling valued and supported to succeed and live well, both in their work environment and their broader lives. Gaining GenderTick accreditation is an honour and supports us on our journey to becoming a fully inclusive and equal company, including achieving our 50:50 gender goal by 2026."
Why your workplace needs the

GenderTick

™
Having the tick offers you a strong talent recruitment advantage, as you will draw talented future employees to you by being known for being a healthy, gender positive place to work.
The GenderTick™ serves as a strong source of positive brand attribution, signalling to everyone from your customers to the public and the media about the healthy, gender positive culture your workplace fosters.


It is an opportunity to be recognised for and promote your company's commitment to gender equity.


It is a fantastic tool for improving your workplace culture.


The Tick is a chance to mitigate any potential future risks, as having a framework for best practice starts with an organisation's people policies.


It is a trusted independent assurance that your policies and processes promote a healthy workplace for all genders.



Many investors are now looking for evidence that there is gender balance at the board and senior leadership levels. The GenderTick accreditation demonstrates to future investors your commitment to these principles.
The criteria
To get the GenderTick accreditation for your organisation there are five criteria that you will have to fulfill. They are a Gender Inclusive Culture, Safe Workplace, Flexible Work & Leave, Leadership Representation, and Equal Pay. Watch the video where Kaisa explains in more detail what this means.
Thank you!
We aim to get back to you within 1-2 working days.
The form contains errors
{{validation.errorMessage}}