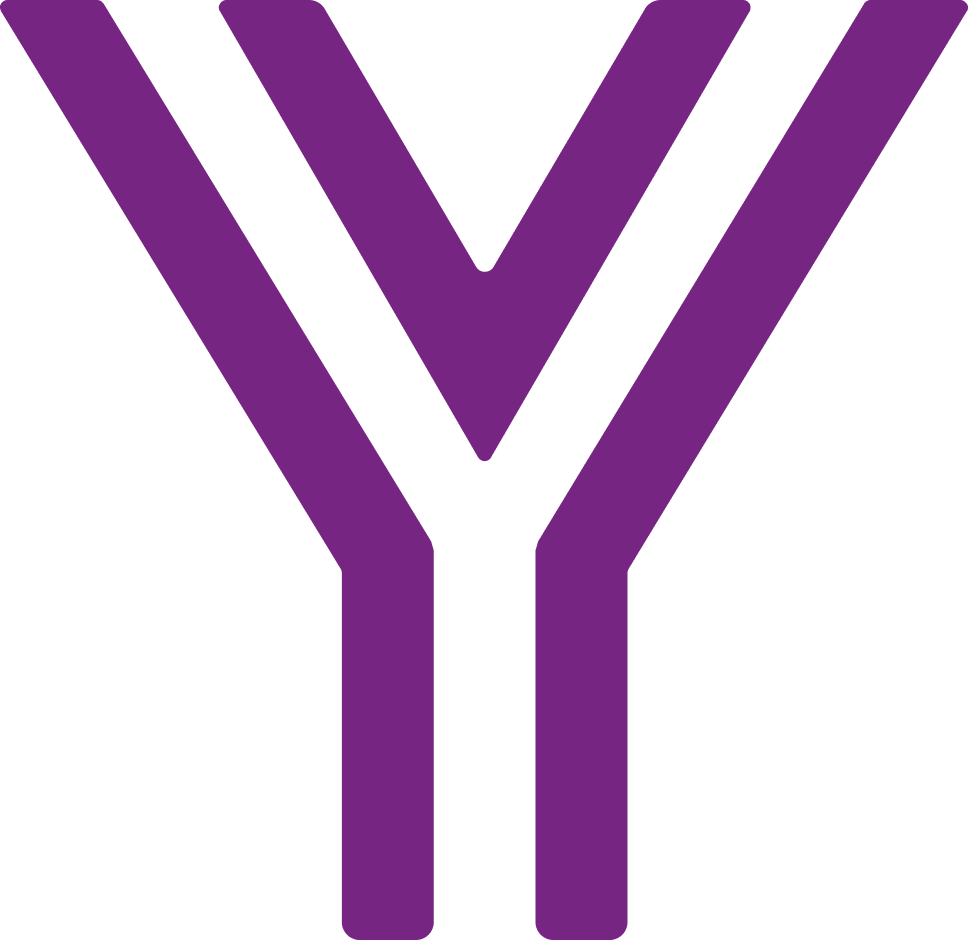 Welcome to the Y's Auckland Hostel.
About YWCA
Hostel Auckland
Our 171-room hostel located at 103 Vincent Street fulfils two purposes: it provides safe accommodation (with three female-only floors) in central Auckland, and it provides revenue that covers the operational costs of our community programmes.
Our bedrooms are well furnished and contain a wardrobe, study desk, set of drawers, mini-fridge and heating. We provide all bed linen: sheets, pillowcases and duvets. If you are a long-term resident, your sheets will be laundered every week. All rooms are protected with fire sprinklers and smoke detectors.
Room Rates
Room

Casual Nightly

Weekly 
1-8 Weeks

Long Term

Single 

$75.00

$340.00

$230.00

North Tower Single

$78.00

$352.00

$237.00

6th Floor Single (use of private kitchen on 6th floor)

$80.00

$362.00

$245.00

Single Deluxe

$84.00

$380.00

$250.00

Double

$89.00

$405.00

$317.00

Double Ensuite

$100.00

$460.00

$350.00
Thanks for submitting!
We'll be in touch shortly to confirm your room booking application.
The form contains errors
{{validation.errorMessage}}